At KaleDate our mission is to connect vegans worldwide to help find their match. Within our blog we will be discussing topics such as how to attract the right person for you and how to create a strong relationship foundation. As well as more fun topics like exciting date ideas during the summer or what delicious things you can make for your Valentine. We want to help you as much as possible along your match finding journey.
For dating is one of life's adventures in which we enjoy or are just sick of having to play the same game over and over. It's that clichéd rollercoaster analogy where we know it's gonna have some good ol' high points but....what goes up must come down. What's worse is then having to navigate which "rollercoaster" is going to happily snack on some leafy greens rather than any vegans living nightmare of whatever's in the meat/eggs and dairy section of the supermarket.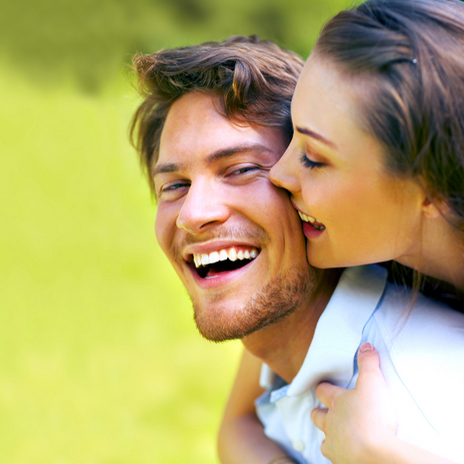 Sometimes it's hard to find other vegans and then from those few you do meet you ask yourself, who am I compatible with? And will they even like me back? This is why creating KaleDate, a site by vegans for vegans, seems to be just what we were calling out for. Someone who understands that there are not just binary genders and sexuality without any sense of fluidity. Someone who gets that people want to find meaningful relationships be they friendships or more. Someone who, most of all, understands that those who can't take the strain of a relationship in which you're not on the same ethical page can mix, mingle and hopefully begin your #FairyKale.
And the best thing? – I hear you ask. Well, my precious KaleDaters, that would be that it's all FREE. I assure you that our family wants you to be able to find someone (after all it's our mission), not make it harder by setting hierarchies! And to make it even easier to date on-the-go we have an app which is available for free for both iOS and Android systems. Never has there been a dating site so targeted to just the vegan community. Our platform is based on respect and we pride ourselves on that fact. We're not just any old swipe left site, Veganism is a community that holds the acts of love and kindness dearly and that is to carry over to your discussions and behaviour here on KaleDate.
The KaleDate Team will be posting weekly blogs and articles to help you and for your entertainment. If you fancy a chat to find out more or if you already are a part of the KaleDating community you can follow us on Facebook, Twitter and Instagram. We appreciate you all BERRY much!
Koro Lopez
PR Manager
View All Posts