The first day of spring has come and gone! Which means, my flowers, you are late to the bloom if you haven't reflected on your profile yet. It's time to spring clean your personal page. I have broken it up into three categories which you can take a look at and spruce up.
Profile picture!
Try to swap out your smouldering winter selfies with summery pictures full of sunshine. If you have decided to change up and experiment with your look include pictures of you doing so! Flaunt how good you feel. Showing your pearly whites glinting in the rays with your new do' will make your admirer definitely think "you are my sunshine".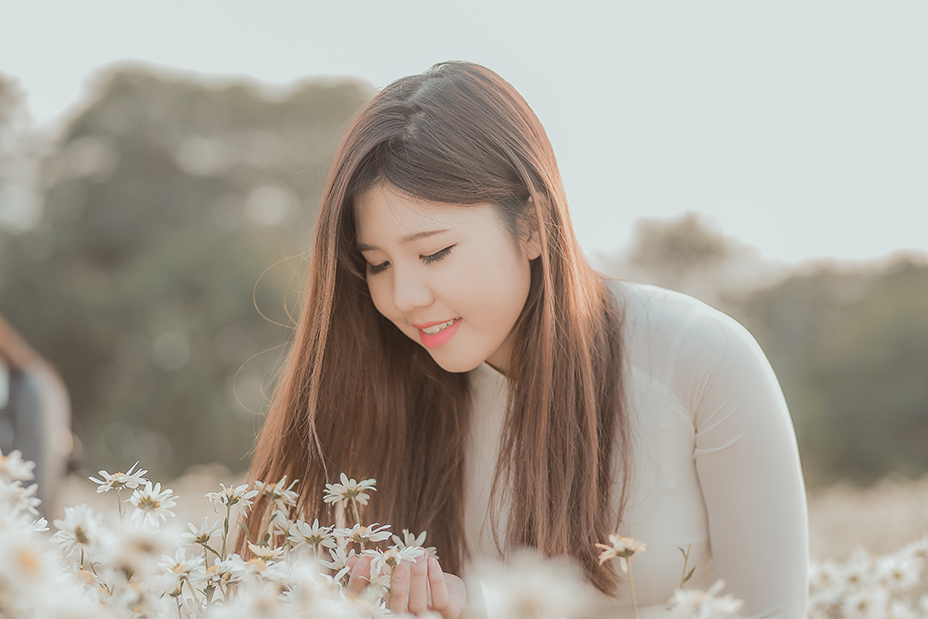 Bio Change up!
Plant some clues as to what you would enjoy doing on a date during spring time in your bio! Activity example; If you have green fingers, spring is the perfect time to plant something beautiful (you can watch it grow along with your relationship). If you're one who is into taking part in activities that tend to see you on your own then spin it. Make them sound more date friendly; instead of saying that you "enjoy gaming" you can say that you "love going to the arcade". This will sound more inclusive and once again hint at a good date idea as well as showing your interests.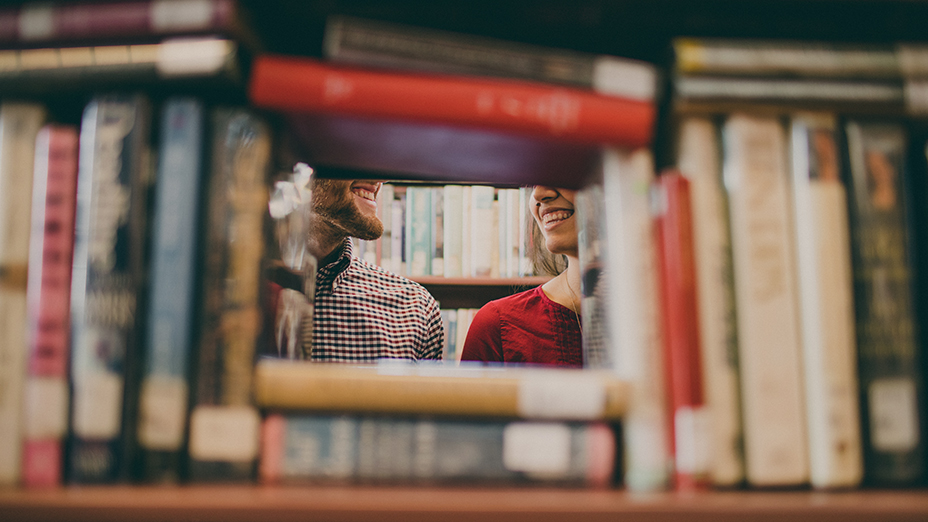 YOU!
Think about what it is you want. Have you got too many conditions or requirements? Maybe dating a Carnist is a hard no (which is why you're here, Vegan Bae forever!) HOWEVER needing your partner to be over a certain height or have a particular skillset such as "Culinary God" can be something to re-evaluate. It's 2017 guys! Learn to love. Fortunately people are accepting all kinds of "crazy", by that I mean, don't be afraid to be the real you. If you like to let your freak flag fly as you pop out some never before seen dance moves, it's okay. Don't get caught up with being something you're not.
Hopefully our tips will help you breathe a sigh of re-leaf!
Koro Lopez
PR Manager
View All Posts