Last week we had Valentine's day. This week is you will have "ME-Day". You should not feel guilty, especially if you're a parent, over a little self-care every now and then. You work hard, you should relax harder…better?...more? My point is you need time to unwind to! Stress and Anxiety take a toll on your physical health as well as mental.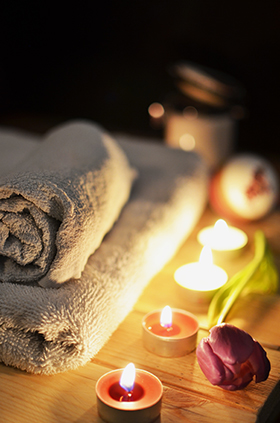 Let's begin with the stereotypical idea of Me-Day. You can go to have a massage and a long relaxing bubble bath – although a "cliché it does still sound really appealing, ay? Or you can order your own little pamper hamper to beautify your day. If money is an issue - or you just enjoy making things, DIY your own beauty products like these bath bombs and face scrubs. Try using these favoured essential oils to add an extra bit of love for your skin.
Next step of the day would be to sit in bed or on the couch wrapped up warm. With your favourite drink (or try out this Vegan Mayan hot chocolate recipe) you can read that book on your shelf that you've been meaning to since last year. If not you can watch an old film that you loved as a kid. (I did this just the other day showing my brother a couple of my favourites. The nostalgia trip sent a rush of endorphins from the happy memories.) While you're at it why not try something out from the list of PETA's best vegan food products of 2016!
Some people don't like to sit still when relaxing. So the next few suggestions are for you! If you enjoy philanthropy but don't often have the time, volunteer somewhere near you. Even if it's an hour or two you can enjoy the gift of giving as well as being able to do something else later on. Any time spent is greatly appreciated anyway.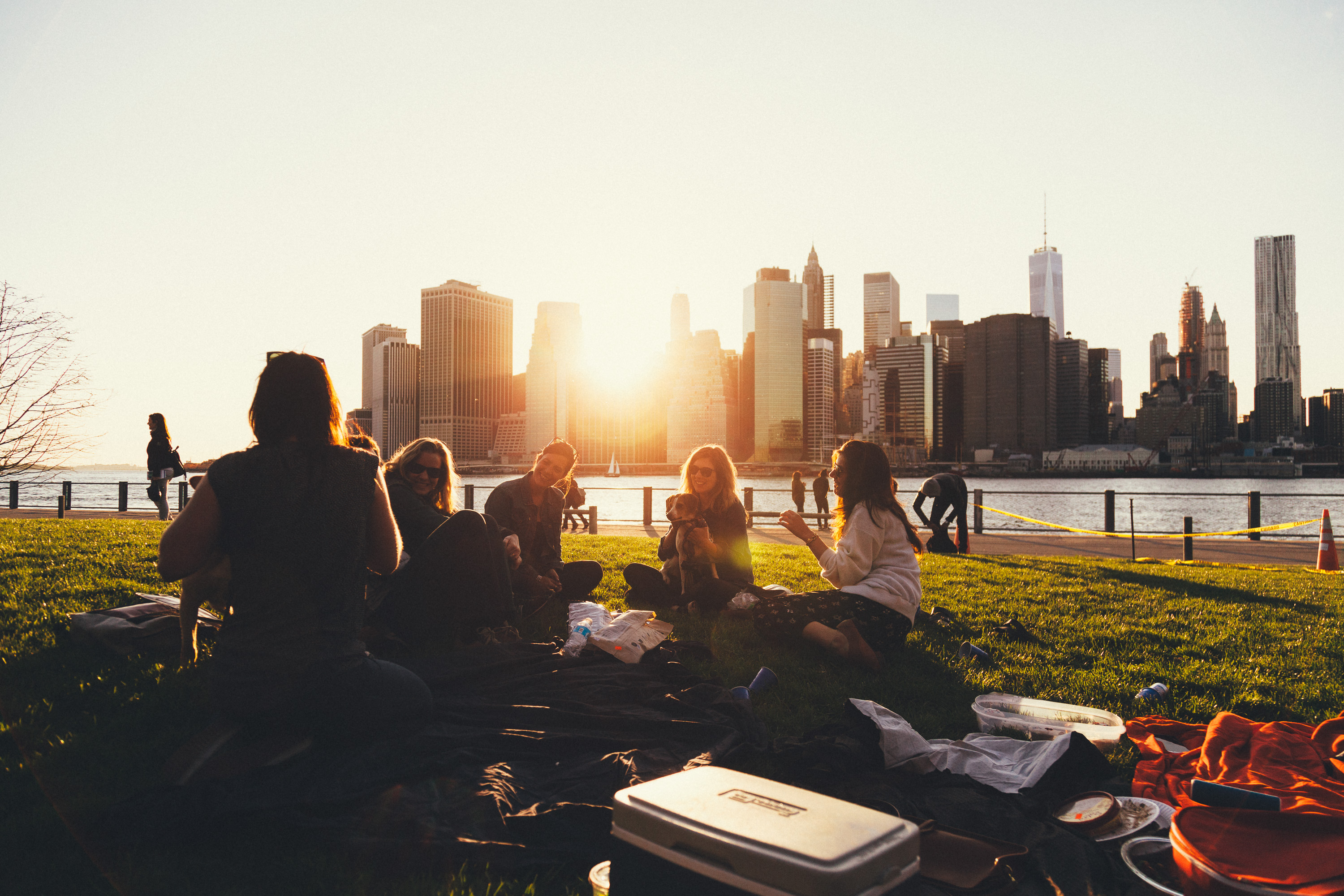 If you often find yourself on your own when you're busy then your Quality Time doesn't necessarily need to be spent alone. Visit family you hardly see. Go out with your mates! Enjoy a group activity doing something like a Mystery Escape Room where you have to work together.
Too really stave off the buildup of stress give yourself a little me-time every day; just half an hour to an hour. But don't substitute that little time for an entire day because that's when you truly refresh yourself.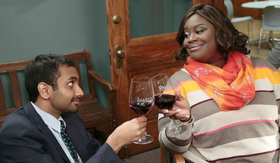 As my favourite people from Parks and Rec say:
"Treat Yo' Self!"
Koro Lopez
PR Manager
View All Posts