It's snow joke how many people tend to fuss over wanting to go or do something different on a date. After all, you want to make every moment with your potential someone count. Winters can be date-killers. The bitter breezes can force you to stay inside. But hey, with a little bit of tweaking, winters can be romantic! Here's how:
1. Walking in a Winter Wonderland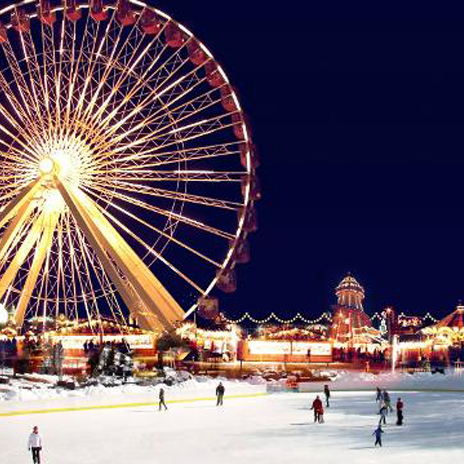 Considering that Christmas is right around the corner this idea is a fun one to experience with a date. Going to a Winter Wonderland (i.e. like Hyde Park in London), where you can enjoy rides and candy floss sounds like a good time to me! If you're not into all the sugar high activity you can always visit a Christmas market. Nuremberg's Christkindlemarkt is a good example. It calls for more of a chilled evening ~ pardon the pun. At both of these events there's bound to be handmade crafts and hot cocoa or mulled wine to sip on. Always check if it's vegan beforehand of course. There's just something about reveling in an ambiance filled with that Christmassy smell. You know the one i'm talking about, all spice, cinnamon, fir trees. It makes for a good cuddling sesh as you walk around. Take in the sparkly lights whilst looking for their Christmas gift on the sly.
2. Enjoy a winter sport together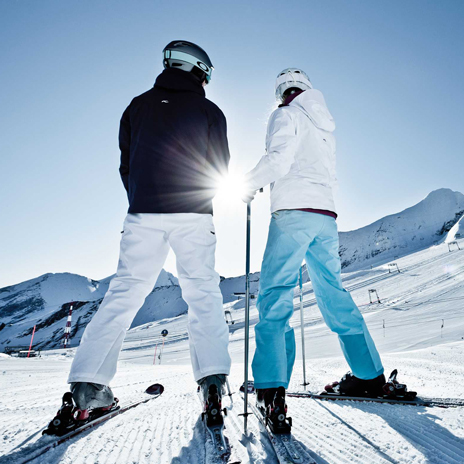 As vegans we generally enjoy a healthy active lifestyle. Going out and enjoying an activity is not only enjoyable but helps you learn a lot more about a partner. My suggestions would be something like ice skating and snowboarding. There tend to be a few rinks dotted around here and there. Not situated near any snowy mountains to shred down? There are often places that have indoor slopes. If you're awesome at these sports then teach your partner. If you're both good make a little competition to get the blood pumping and the laughs rolling. Not good? NO WORRIES. Let me tell you why. If you're like Bambi on ice it is endearing, as long as you go for it and keep it light-hearted you can't go wrong!
3. Let the date Dawn on you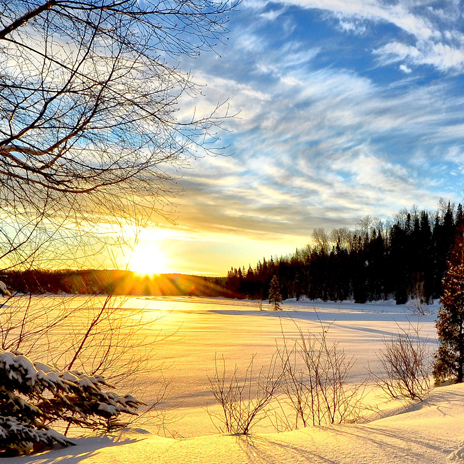 A morning hike to watch the sunrise. I can feel some of you already hating this one. But watching the sun rise on a clear cool winter's day sent shivers down my spine ~ and not because of the breeze. These guys understand what I mean ---> http://ow.ly/sX8W306unAW . The vibrancy of the colours and the embrace of one another is all you need. The intimacy of a moment like this is something you will ever forget. Along with your hot drink why not make a little something-something sweet for your date. Perhaps some dried fruits or some fruit leather! Easy to carry and delicious (here's a link ->http://ow.ly/n1Qg306Alxw). BONUS: This can be your exercise for the day!
4. Gawk at the Galleries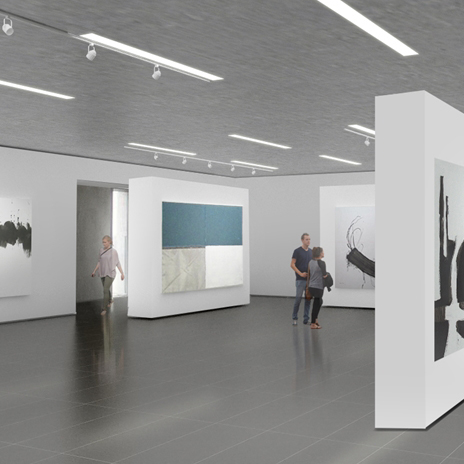 Often affordable and all about discovery, the perfect combination for a first date! Endless talking points. You may also find out about your partner's views on a piece of art or subject matter. Their general knowledge on things, you too find interesting, may well surprise you! You don't have to just start with art galleries or museums but maybe the theatre or a small concert. You can always check out up and coming vegan artists and lend your support! Being in a like-minded environment can help you and your date feel at ease and open up. Top tip: make sure when choosing the establishment it sets the right atmosphere. The aim is for you to learn more about each other as well as taking in the surroundings. my suggestion would be that you could visit somewhere quirky like Ripley's: believe it or not! NYC.
Koro Lopez
PR Manager
View All Posts